Sister Stan's Children
"Whatsoever you do to the least of my brothers, that you do unto me." Matt. 25:40.
Welcome to our website! We are so happy to tell you about Sister Stan and the children she is rescuing!

Latest Updates
Fall 2015:
Nazareth Home for God's Children was named the recipient of the 2015-1016 Mary's Fund by the Wyoming Council of Catholic Women at their Fall conference in Cheyenne, Wyoming on September 15, 2015.
Fall 2014:
Sr. Stan and the Marian Sister's of Eucharistic Love celebrated the Grand Opening of Nazareth Home for God's Children on Saturday, August 16, 2014!
Sister Stan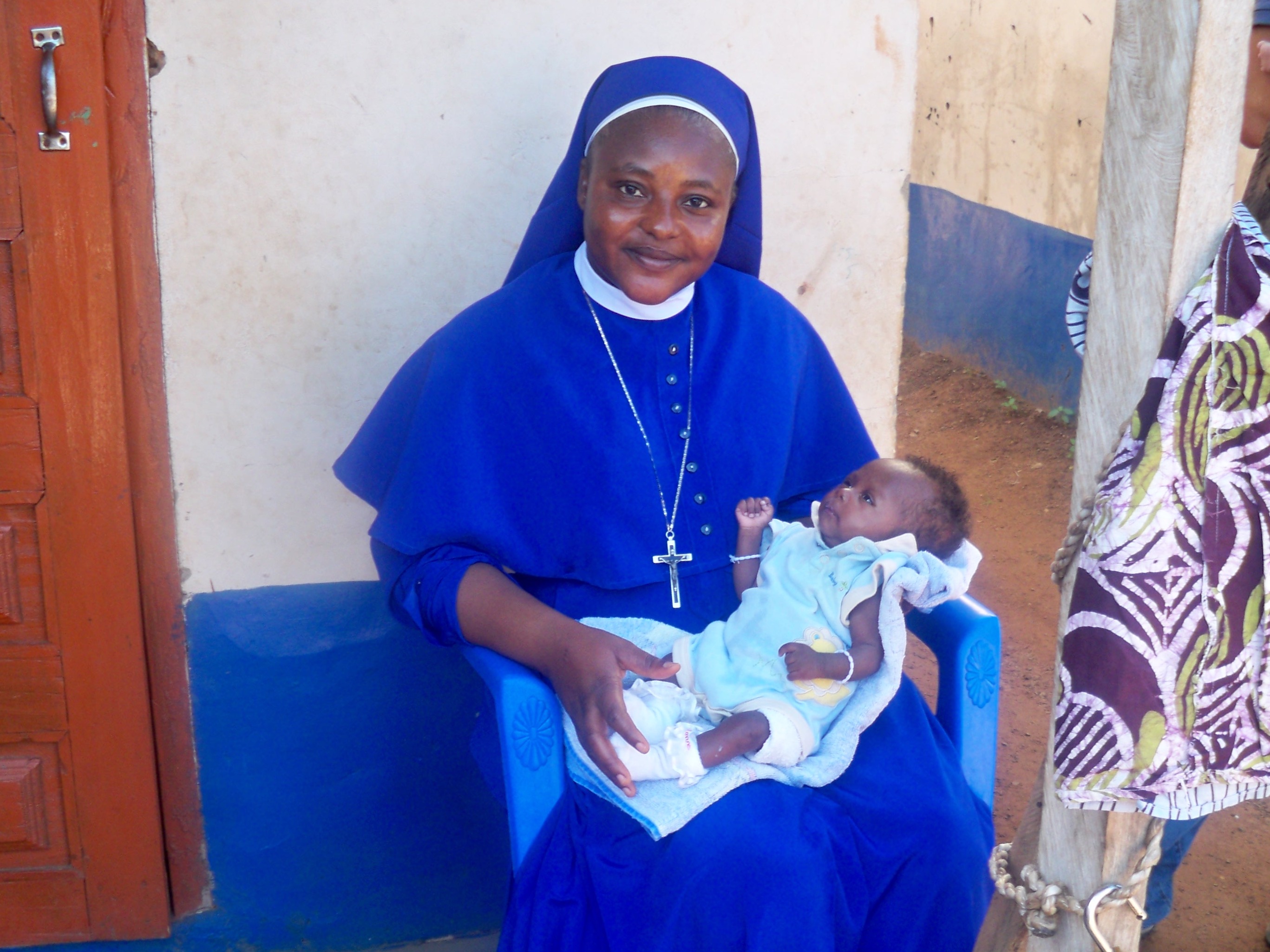 Sister Stan Terese Mario Mumuni is a Ghanaian national who has worked as a missionary in West Africa for over 16 years. Her dream is to establish a new orphanage to care for the "spirit children" of her local region of Northern Ghana.

A New Home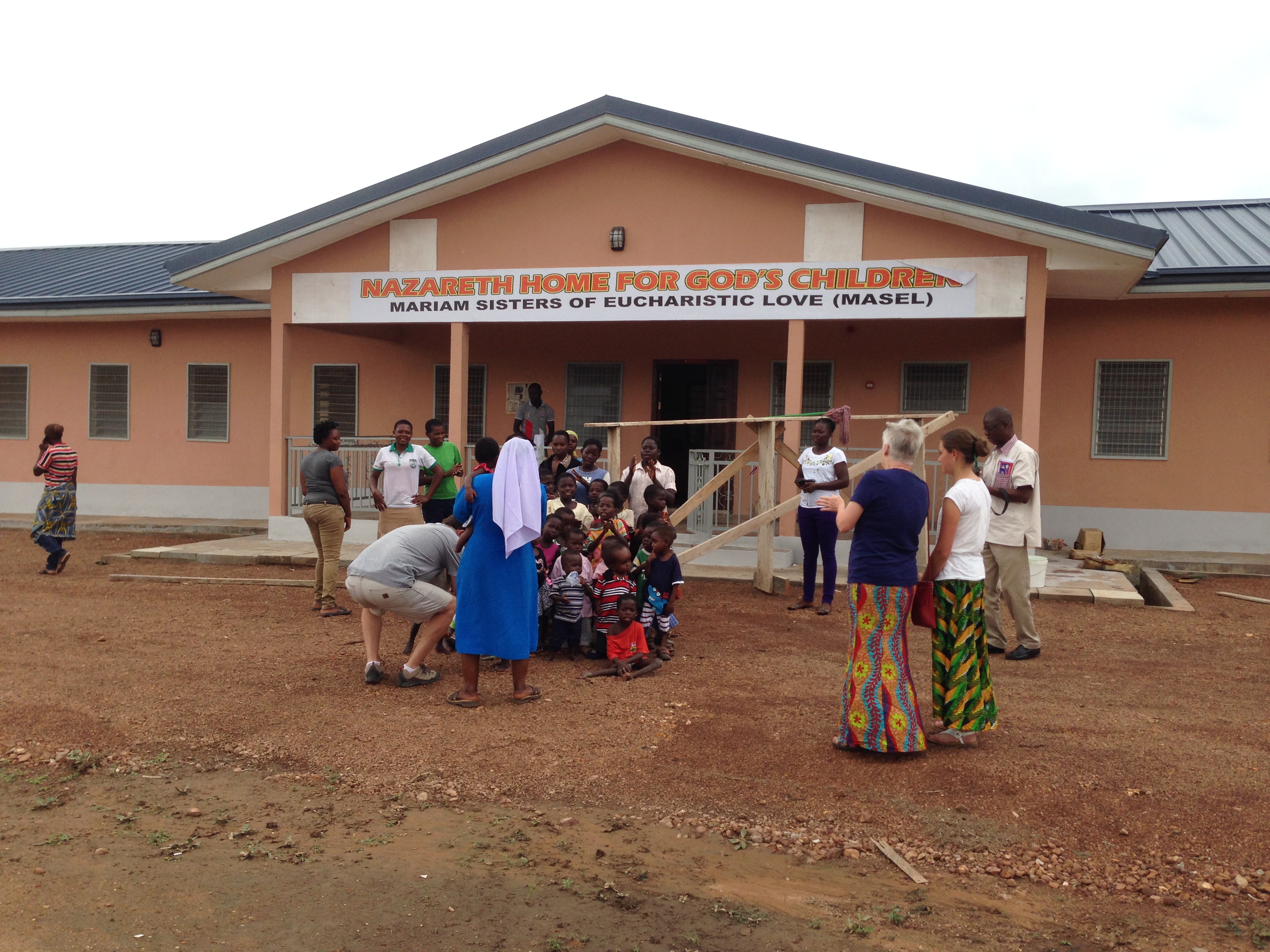 With almost 8 acres of land and the blessing of both her Bishop and the local Muslim village chief, Sister Stan and the Marian Sisters of Eucharistic Love were able to design and raise funds for a new orphanage, which is now complete.